Solutions by application
Professional streaming solutions
Our extensive product range is sufficient for a number of individual areas of application. Whether it's live streaming, broadcasting in the public and private sector or outside broadcasting - we have the professional AV solution for you.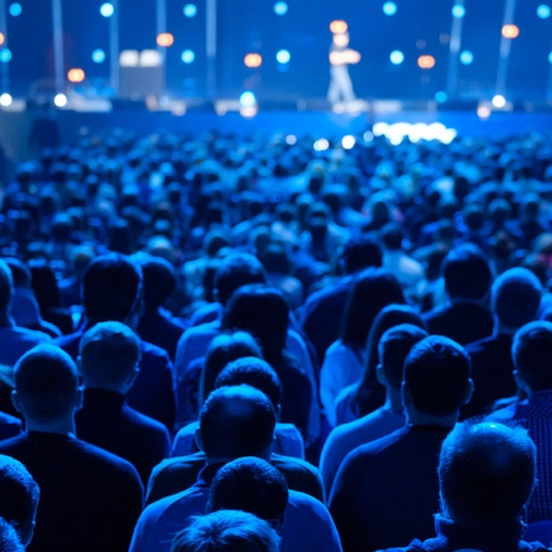 Live-Events and more
Reach your viewers and recipients via live streaming in their own walls. With the perfect equipment, you can stream public events, such as concerts, church services or keynotes, quickly and easily and take the opportunity to reach a new target group.
Are you planning a project?
Are you a professional user, planning a project and would like to talk to a sales representative about the possibilities and possible potential of your project? We are at your disposal!
Contact us
Feel free to contact us directly at:
Email: support@streamoptics.co.uk
Phone: +44 56 0370 9085